News
How POPI Threatens Small-Business Owners By Peter Carruthers
- 2017-08-30
Academy of Small Business How POPI Threatens Small-Business Owners Dear Alfred. This email is worth reading carefully. It's about our future as small-business owners I closed a firm in 1992 and lost everything. Since then I've guided thousands of small-business owners through the rigours of survival. And sometimes closure. ...
more
Facebook Link To Create Iframe Code
- 2017-07-12
Facebook Link To Create Iframe Code. Iframe Code can then be inserted on any website page. Open which ever page you want to insert the Facebook Iframe Code once open in the webportal click where you want Iframe (you will see curser blinking) On the online editor clisk Source Copy Code from Facebook and paste it there. To create Facebook Iframe c...
more

Free Website 30 Day Trial
- 2017-06-03
This system is so easy to set up even grandma can do. If you can do it yourself the setup fee is Free!!! Fantastic Business Opportunity HERE for more information You only pay a monthly hosting fee of R 65+vat= R 78.66 for the basic system. 1 free email account domain related. Up to 5 products only. And for the SME package unlimited email ...
more
Business Opportunity
- 2017-05-23
About the Business Opportunity Complete the enquiry form HERE if you are interested!!! The market is huge, the Kwikwap system is phenomenal and all we need are self motivated people who want to sell and train people in the most exciting web system ever created. Even seasoned IT Professionals are impressed when they see the Kwikwap system in a...
more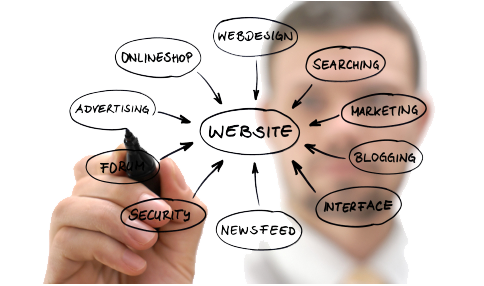 More about the System Modules / Addons
- 2017-05-23
    Events Calendar This module allows you to easily add events to a calendar which will be displayed on your website. This is an especially useful tool for schools, sport clubs and other organizations having regular events or functions.   Announcements This module allows you to have important ...
more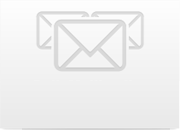 System at a Glance
- 2017-05-23
Below are some of the more common features of all the websites. These are the basic features that we feel every website needs for you to be able to get the most out of it. Bulk Mailing List & SMS system Powerful mailing list management system thrown in for free! Come on, go and cost these systems on their own ... Emails are free and...
more